Breitenbrunn Tennis Hall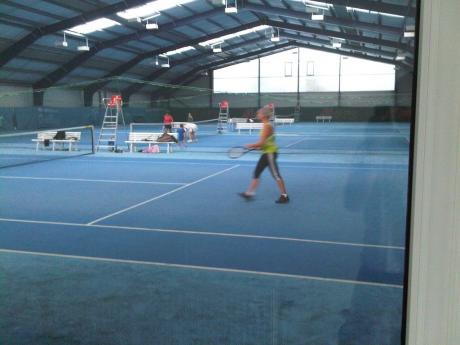 The Breitenbrunn Tennis Hall is located on the outskirts of town in the direction of Purbach and is open all year round.
The subscription prices vary between Euro 270.00 and Euro 470.00 depending on the day of the week and the season. The single hour may vary from Euro 11.00 to 19.00.
www.tennishallebreitenbrunn.at
Perfect equipment with carpet/granulate soil
4 places
generous dressing room range
fantastic lighting
very good indoor climate
online reservation system
attached Pizzeria & Cafe
Opening times: Daily from 8:00 - 22:00, Wednesday from 17:00 to 22:00
Reservations: 0699/15013226 or via online reservation